You can download my resume from here.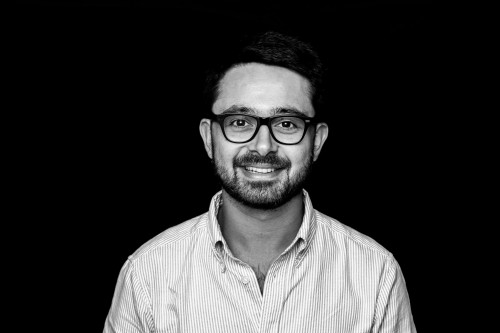 I have five+ years of experience developing creative integrated physical and digital experiences, products and cross-platform experience for start-ups, artists, brands, NGOs, websites, applications. My experience ranges from developing one night event activations to creative marketing applications, large scale corporate digital experiences to physical mass manufactured interactive products.
I have designed innovative experiences for BMW, IBM, Verizon, Hermes, MasterCard and many other high profile clients.
My work has been displayed in many shows such as Istanbul Biennial, Maker's Faire NY, Maker's Faire San Francisco, and ISEA, and it has been covered by Wired.com, GQ, Blouin Artinfo, BLOUIN ARTINFO, NY Times, NPR, Coolhunting.com, Gizmodo, AOL, Makezine, and on3 German public television station.