Tangeez – Light Up Building Blocks
Circular in shape, individually powered and internally ILLUMINATED, Tangeez are both an interactive toy and design object.
Stack them together to create a SPECTRUM of colors that change as you rearrange.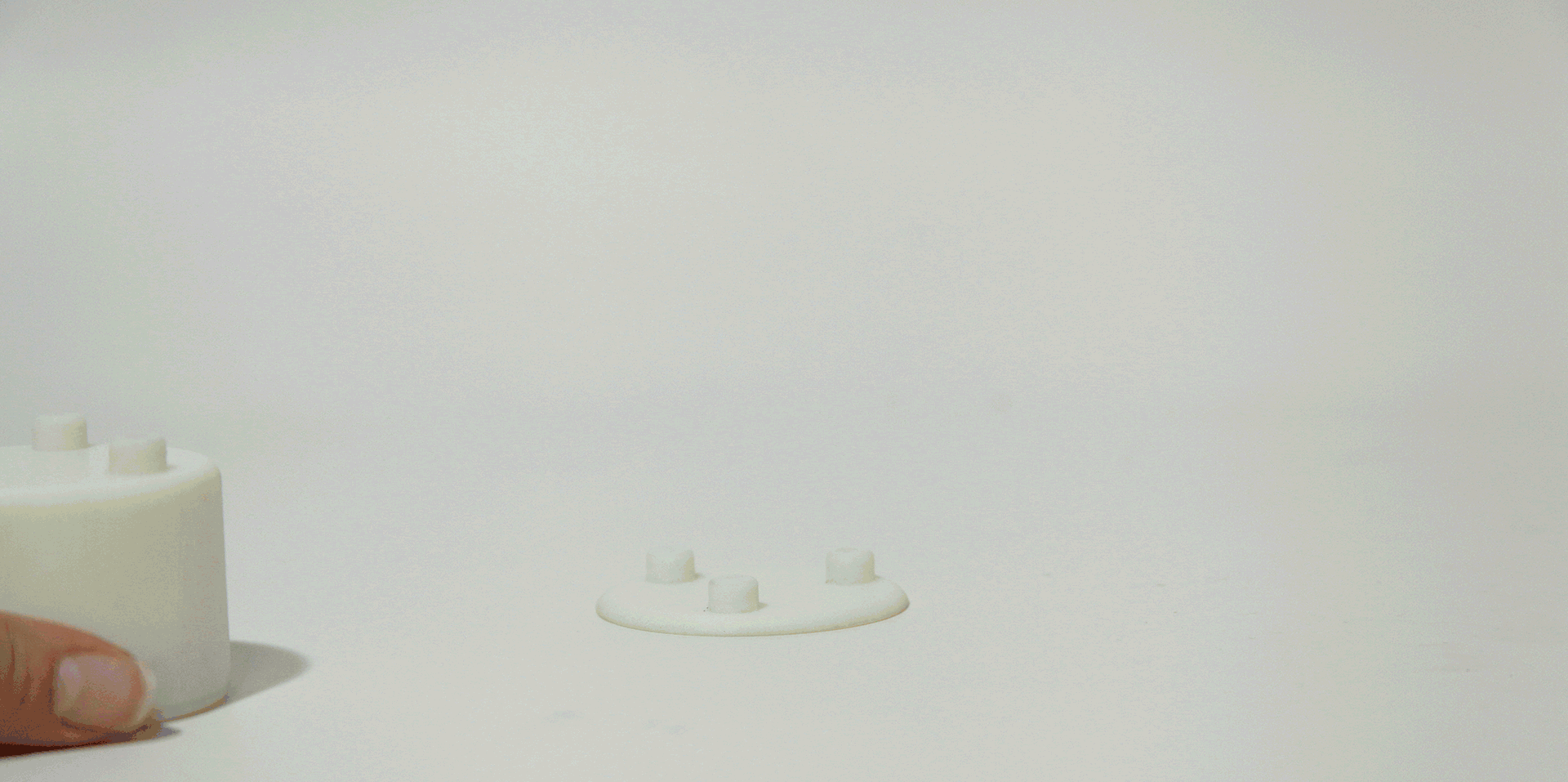 Tangeez were born out of the desire to make "interactivity" simple, beautiful, and tangible. Tangeez uses the same RGB (red, green, blue) color system as the screens all around us, but these "physical pixels" create a tactile, interactive and often social experience.
One Tangee can't work on its own. It needs another Tangee–or a base plate–to ILLUMINATE.
Each Tangee has three prongs on the top, three holes on the bottom, and one three-color LED in the middle. Connect one prong and you'll see one color–red, green, or blue, depending on the hole you choose. Two prongs mixes two colors…three prongs, three colors. The more you change and rearrange, the more colors you create.
For more or to purchase Tangeez please visit tangeez.us.